Welcome to

The Summit Success replicated web site allows you to sift and sort through your warm and cold markets. Here is a quick look at some of the tools and features you will have at your fingertips: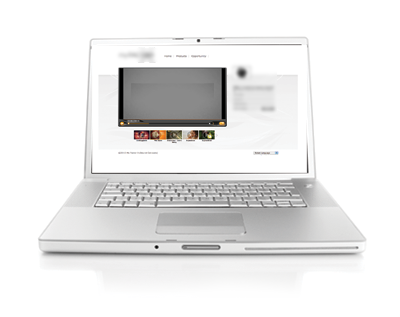 Video content: Choose among dozens of custom video presentations to display on your site
Now you can have hours of videos at your fingertips to send to your prospects, share on your social networks, or to refer to about common questions. Summit Success has a vast library of videos that can help, and is expanding.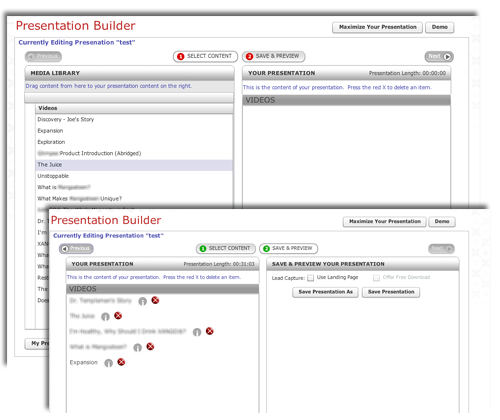 Presentation Tools: Build custom presentations from selected content
Pinpoint individual prospects by emailing them custom presentations or target a larger audience by designing presentation content that will drive the message home. These custom presentations will allow your business to grow by getting the word out on all the latest information.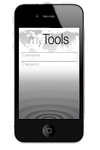 iPhone App: Manage your site from the palm of your hand
Send presentations, change your web site template, add contacts to your contact manager all with this FREE companion iPhone app. Manage your replicated site or email prospects a customized presentation all while on the go. Let your effectiveness extend beyond the four walls of your home or office and manage your business from anywhere you may be.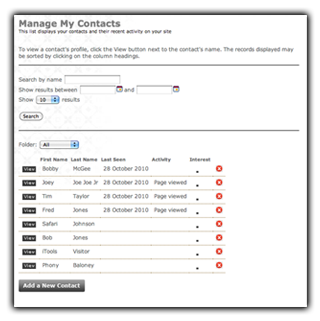 Robust Contact Manager: Keep track of prospects with this contact manager
The contact manager includes web site tracking, presentation tracking, interest level, research tools and much more. Say goodbye to address books bursting with unorganized information. Make your life a little simpler by allowing your replicated web site to organize your contacts for you. With these custom settings you can organize contacts by first name, last name or interest level. You will also be able to analyze web site traffic and know exactly which presentations your prospects have watched.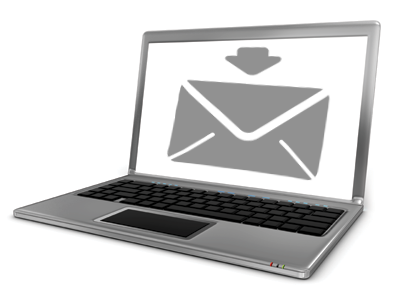 Time-Released Email: Maintain contact using this automated email system
Continue communication with your cold market by sending automated time-released emails containing current updates and tips on how to achieve better health and wealth. Keep prospects informed until the time is right for them to take action in acquiring their desired lifestyle. Allow your web site to provide your prospects with the reminder they might need of the lifestyle they could have.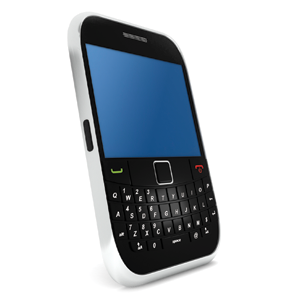 Instant Notification: Receive notifications through email or text message
As an added feature you can also receive alerts via email or text message as soon as your emailed presentations have been viewed. Follow up by making contact with these prospects while the message of the presentation is still fresh in their minds. Not only will you know which presentation they watched but how much they watched as well. This information allows you to gauge a prospect's interest and promote action immediately.

Lead Capture Pages: Keep track of your web site's visitors
Activate your lead capture pages in your back office, which will collect your site visitor's information. These pages will make it a snap to find new prospects. Let Summit Success do the heavy lifting for you by keeping you busy teaching, rather than finding.

Social Networking: Share custom presentations on social-networking web sites
Increase your audience by posting video presentations on your favorite social-networking web sites. You can also post links that will lead your prospects directly to your replicated web site as they view the latest information you wish to share.
Powered by